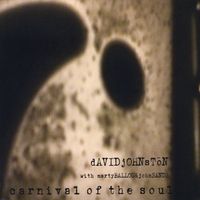 Carnival of the Soul (2011)
Carnival of the Soul
Recorded at Chris Rival's Middleville Studios outside of Boston, this trio recording features John Sands on drums and Marty Ballou on upright bass, with Johnston on National steel guitar and vocals. The tracks were recorded live, the majority of them first takes or even warmup takes. No amps were used for this all-acoustic recording, although the resonator guitar gives an edge not found on most acoustic records. With 13 original songs and 1 traditional track, this recording is hard to pigeonhole stylistically.
Interested? Click here to purchase.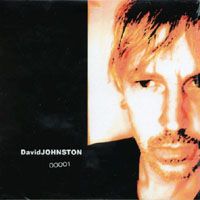 David Johnston 00001 (2002)
David Johnston 00001
Johnston's debut album, this 9-song CD incorporates elements of swamp/delta blues, memphis soul, reggae, raga, psychedelic and melodic rock into a strong and personal statement.